Machine standard de moulage par injection
Machine de moulage par injection standard, qui est une sorte de machine de moulage par injection plastique verticale , il peut le serrage vertical et le moulage par injection verticale, qui s'appliquent aux prises électriques et aux pièces électroniques. Il a appelé la machine de moulage par injection standard verticale . En outre, la machine de moulage par injection verticale standard est plus appropriée pour le processus de moulage par insertion, tel que les prises électriques, les pièces électroniques. Le point clé est que les clients peuvent choisir une machine d'injection plastique verticale standard selon leurs besoins.
Caractéristiques principales
1. Serrage vertical et moulage par injection verticale , s'appliquent aux prises électriques et aux pièces électroniques.
2. 2 ou 3 sections de contrôle de la température, la vitesse d'injection et la pression de retour, aucune période d'adaptation, plus approprié pour Precision Plastic etc.
3. Mode de verrouillage rapide et mode de fermeture lente à basse tension, ce qui permet de protéger le moule.
4. Le moule inférieur est fixe et le moule supérieur est mobile, ce qui est bon pour le positionnement du produit fini dans le moule.
5. Il est très pratique de sortir le produit fini de l'unité d'éjection hydraulique.
Caractéristiques
MODEL
UNIT
TC-200-P

INJECTION UNIT
Screw Diameter
MM
26
28
Maximum Injection Pressure
Kg/Cm2
1325
1142
Theoretical Shot Volume
Cm3
47
55
Maximum Shot Weight(PS)
G/oz
42/1.5
52/2.0
Injection Rate
Cm3/sec
38
47
Screw Speed
R/Min
0-150
Screw Stroke
Mm
90
Nozzle Stroke
mm
120
Number of Temperature Control
_
3

CLAMPING UNIT
Clamping Force
Ton
20
Opening Force
Ton
7
Platen Size
MM
430x300
Slide Stroke
MM
/
Rotary Table Diameter
MM
/
Space Between Tie-Bar
MM
310x160
Minimum Mold Thickness
MM
40/100
Opening Stroke
MM
200
Open Daylight
MM
240/260
Max.Mold Weight
Kg
/
Ejector Force
Ton
1.3
Ejector Stroke
MM
28

ELE.UNIT

Max.Hydraulic Pressure
Kg/cm2
140
Pump Output
l/min
25
Oil Tank Capacity
L
82
Cooling Water Consumption
I/h
400-600
Electric Power
Kw
3
Barrel Heating Power
Kw
1.8
Total Wattage
Kw
4.6

OTHERS
Machine Dimension(Approx.)
M
1.2x0.9x2.15
Machine Weight(Approx.)
Kg
600
Specifications are subject to change without prior notice.
Dessin de plateau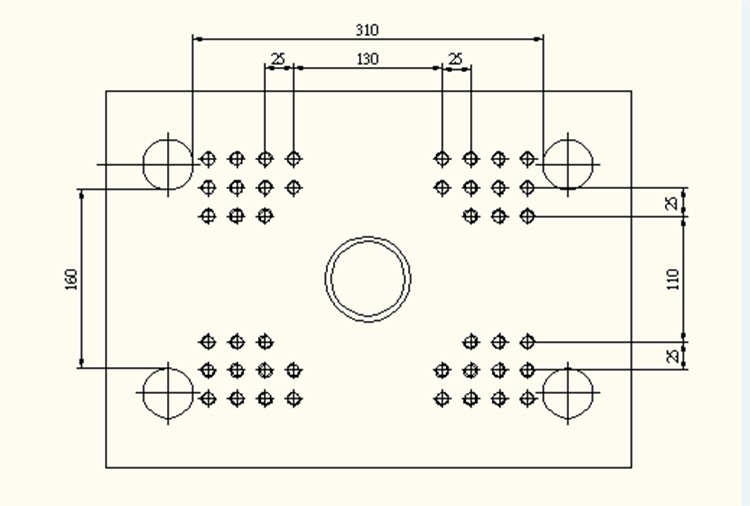 Image du produit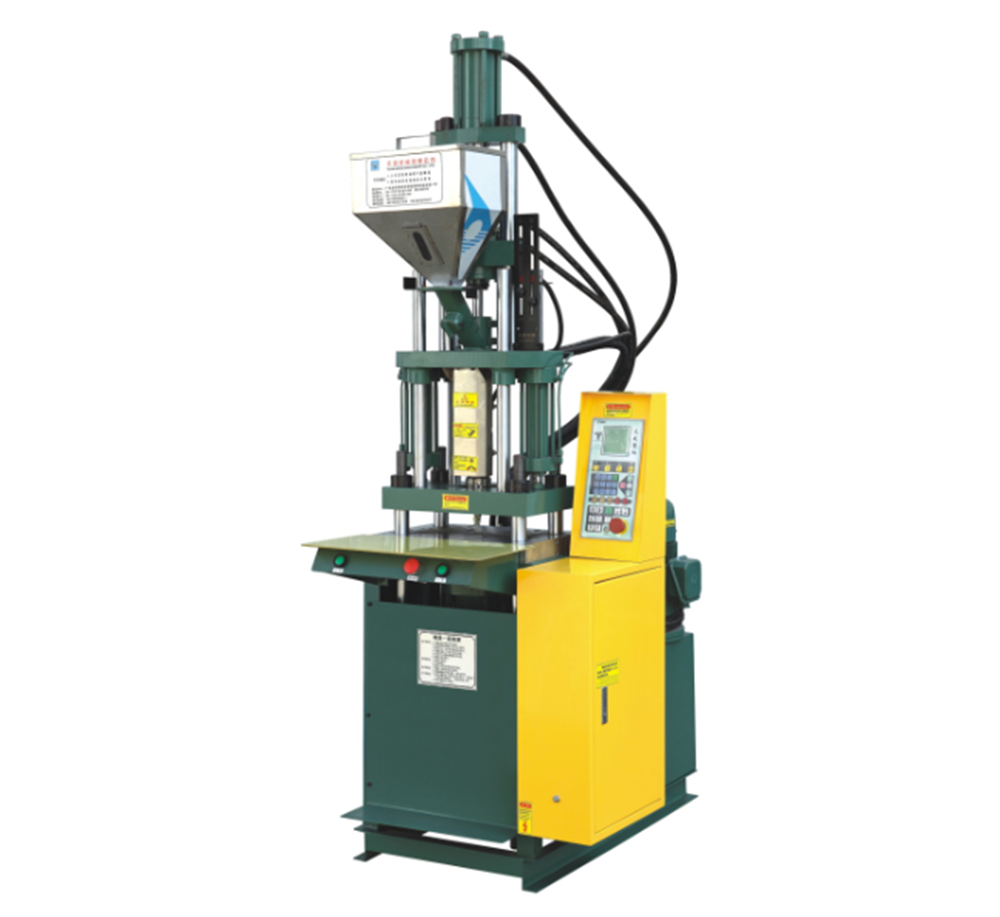 Application de la machine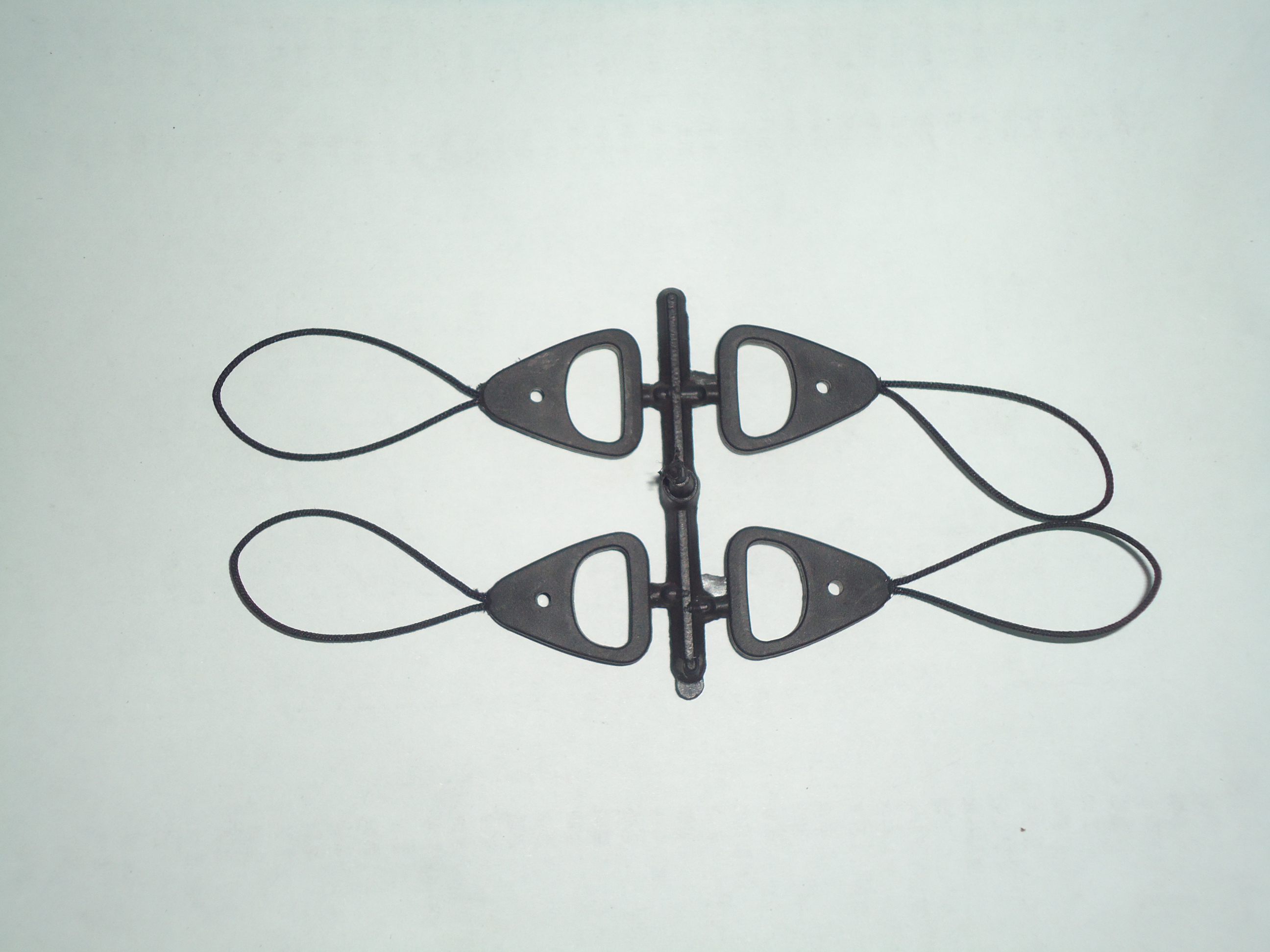 Notre certificat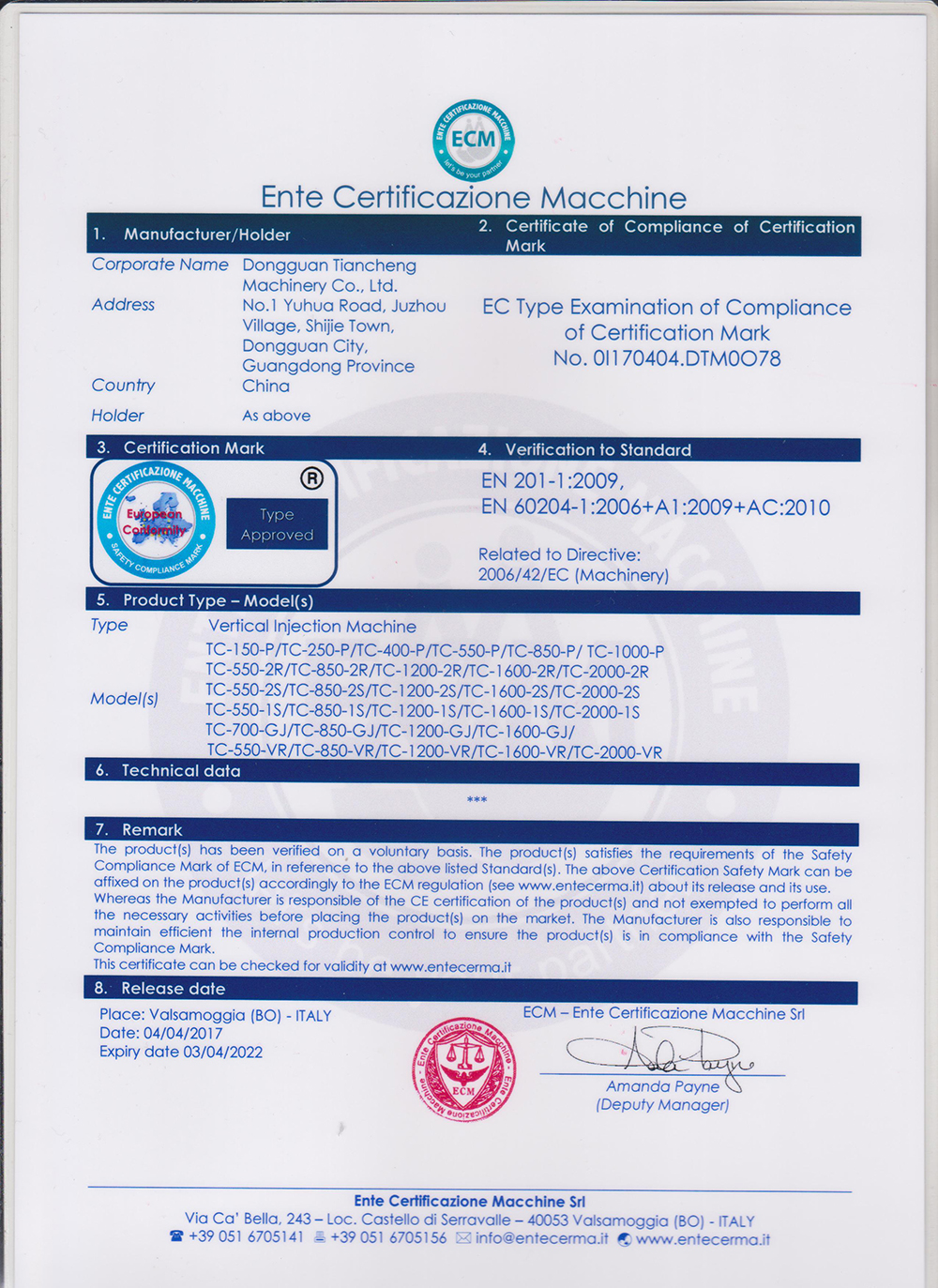 Notre compagnie
Dongguan Tiancheng Machinery Co., Ltd. est un professionnel de la recherche et du développement, de la fabrication et de la vente de machines à injection verticale. Tianchen établi en l'an 1999, localise à Shijie Town Dongguan City, qui est la base de fabrication de mot célèbre. Notre usine couvre une superficie de plus de 8000 mètres carrés, possède des installations de traitement avancées et une équipe technique professionnelle, plus un système de gestion moderne. La capacité globale abondante assure les avantages de Tiancheng dans la capacité technique, la qualité de machine aussi bien que le prix concurrentiel.

Notre atelier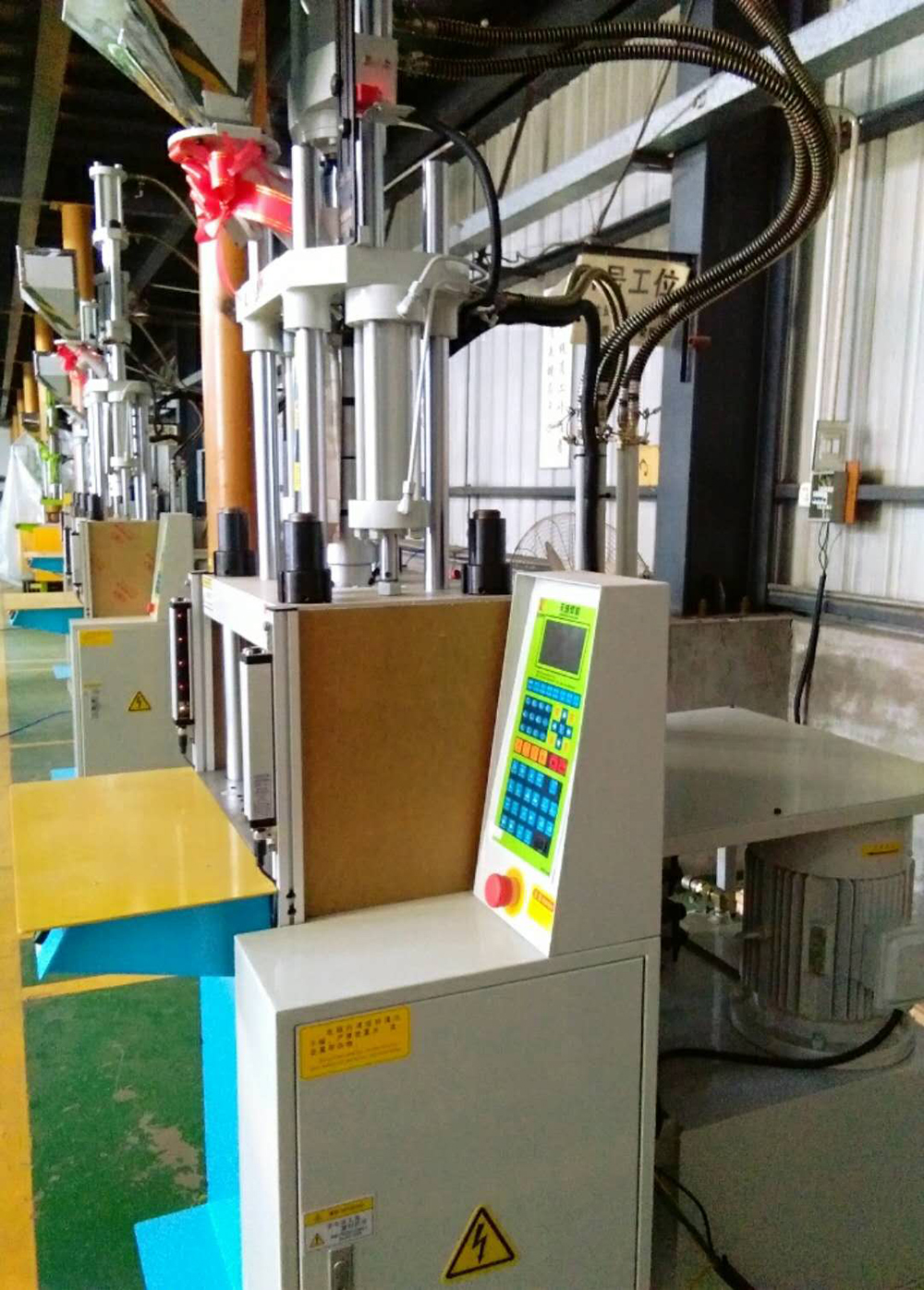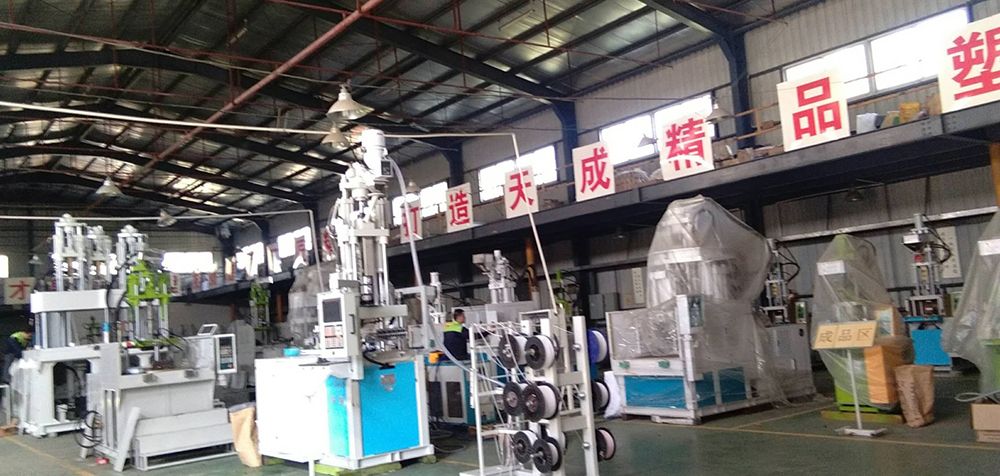 Heure de livraison
1. Avant l'expédition, nous allons vérifier et tester la machine avec soin.
2. Nous allons organiser la fabrication après confirmation, nous pouvons la livraison habituellement après 35 jours.
3. En fonction de la destination, nous comparerons plusieurs entreprises de transport et choisirons la compagnie la plus appropriée et la plus économique pour nous fournir un service.
Notre service
Service pré-vente
1. Assistance et conseil.
2. Exemple de rapport de test.
3. Voir notre usine.


Service après-vente
1. Formation à l'installation de la machine par vidéo WeChat.
2. Formation à l'utilisation de la machine par vidéo WeChat.

FAQ
1) êtes-vous fabricant ou société de négoce?
Nous sommes une fabrique pour la machine de moulage par injection verticale et toutes les machines sont faites par nous-mêmes.

2) Puis-je être un agent sur mon marché?
Nous avons besoin de détails sur l'accord d'agent.

3) Quel est votre site Web?
www.gdtczs.com est un officiel.

Groupes de Produits : Machine standard de moulage par injection